The Campbell Hausfeld PW182501AV Electric Pressure Washer, 1900 psi is currently on sale at Amazon for just $99 and you get FREE prime shipping.
This pressure washer is usually priced around $140. This seems like a great deal if you are looking for a low cost electric pressure washer. It has a review rating of 4.5 out of 5 stars. I will try and get a personal review up of this model shortly, but you should probably jump on this deal now if you are interested as the price could go back up at any time.visualcage.ru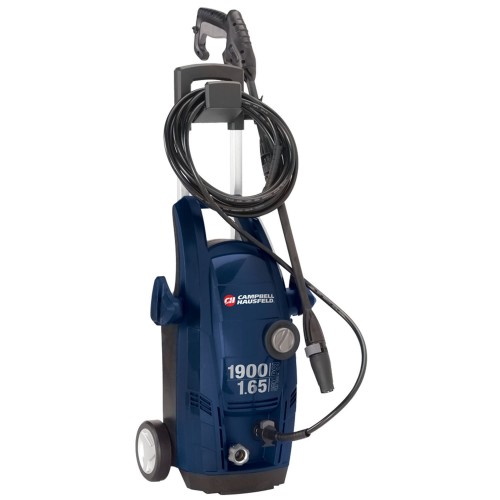 Model: PW182501AV
PSI: 1900 PSI
GPM: 1.65 Gallons Per Minute
Pump: Electric Campbell Hausfeld Axial Cam Pump
Engine: Electric powered 120-Volt, 14-Amp universal motor
Detergent System: YES a foam cannon bottle is included.
Nozzles: Variable nozzle
Warranty: 1 year limited warranty.